Abstract
Is anybody familiar with the concept of digital clothes (Wear-to-Earn NFTs)?  Did anyone ever know that they can earn NFT by wearing digital clothing?
Digital clothes do not exist externally (although some digital clothes have a physical counterpart), but these types of wearing have recently been added to photos or videos using 3D modeling. They act like a Snapchat filter, and it looks like the person is wearing that outfit.
This phenomenon can make revolutionary changes in the fashion industry that transformed after the recession caused by the corona pandemic with the help of this technology. In this article, we introduce audiences of this article to the concept of Wear to Earn NFT and digital clothes.
Introduction
Blockchain and its derivatives have changed our world as it has never been before. In this new era in which we live in the real world and Virtual reality, digital wearing is here to change our appearance in virtual life forever, and what is better to use modern digital features and earn money?
Wear to Earn is an issue that will make this dream come true.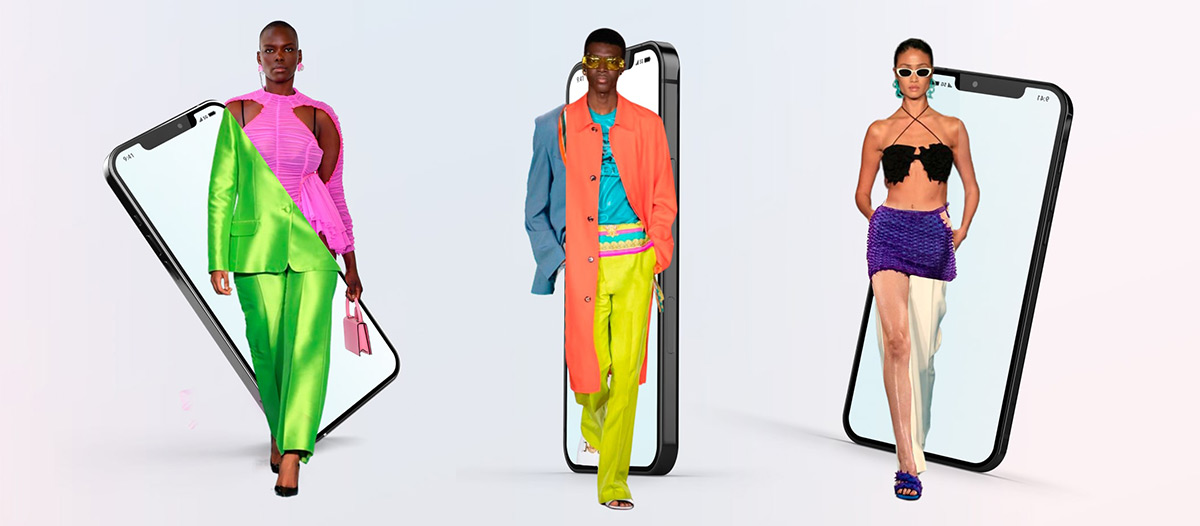 Familiarity with Digital Clothes
The insurance industry covers damages caused by unexpected events, and cryptocurrency insurance is not the origin and motivation for creating Wear-to-Earn NFTs that NFTs may inspire, especially from its revenue and the success of Play to Earn (P2E) models.
However, unlike P2E, firmly rooted in the gaming community, and gamers must upgrade their characters with clothes and various accessories, it has little use in real life. There were no digital accessories. The outbreak of the Corona pandemic ushered us into the era of video calls and more use of cameras.
As public awareness of NFTs grew, a few people in the fashion world began to explore how fashion and NFTs can be related to each other. What they came up with is the concept of Wear-to-Earn NFT. Snapchat may inspire wearable NFTs.
On Snapchat, people can apply different filters to their digital looks when taking photos that are impossible to replicate in real life. What if instead of taking simple images, we could wear digital accessories? Or can we post them on many social networks? Or can we even create it in real life?
Investing in Virtual Reality
Designing digital clothes is like Pokemons; they are neither real nor their clothes, which is how the Wear-to-Earn idea became functional. In the future, instead of buying physical garments, we can show the (virtual) clothes covering our bodies, and there is no need to wear them.
The best achievement of Wear-to-Earn is that it removes the name of the fashion industry from the title of one of the top 10 polluting industries in the environment. Because the fashion industry is one of the industries that severely harms the environment, and instead of using raw materials to make clothes we end up throwing away, we can use digital catalogs online and decide what to wear.
The Most Popular W2E Projects

DressX
If anyone wants to experience digital fashion, it is enough to check out DressX (dressx.com). This project is a website (store) that offers attractive clothes at very reasonable prices. Of course, these clothes are only for the camera, not real life.
Interested people must upload a picture of themselves in the right digital clothes to the website, then choose what they want to wear and match it to the picture. Take the photos you want, upload them to your social networks, and surprise your friends with your new look.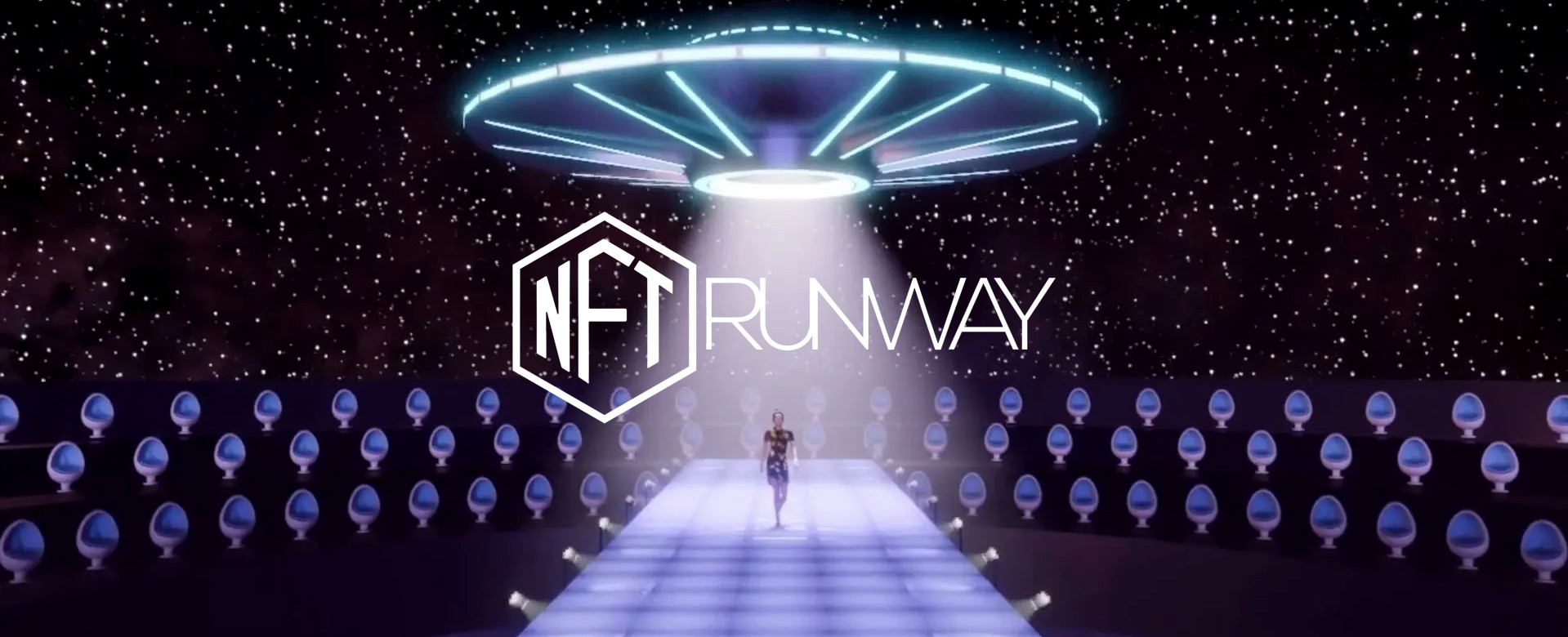 NFT Runway
The NFT Runway (nftrunway.io) project introduces itself as the first digital fashion project (combination of physical and digital) using 3DReal technology to bring fashion design to the metaverse under the title of wearable NFTs.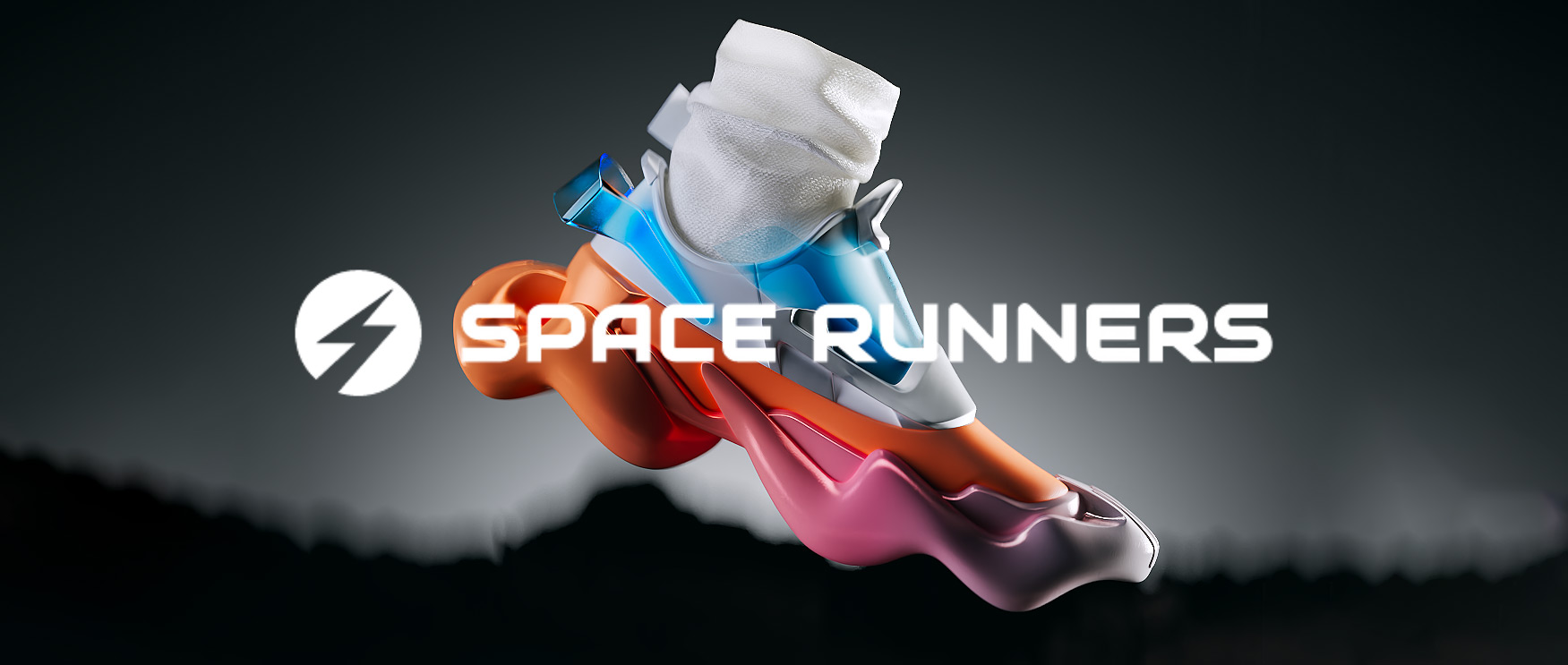 Space Runners
The Space Runners project (spacerunners.com) features a collection of NBA champion sneakers created in collaboration with Kyle Kuzma and Nick Young. These sneaker NFTs can also be attached to the metaverse or games.
In addition, users can transfer their sneakers to the augmented reality space, and these NFTs also offer exclusive benefits to their holders; Among these benefits is the association with celebrities associated with each NFT. We expect to see an increase in these benefits soon.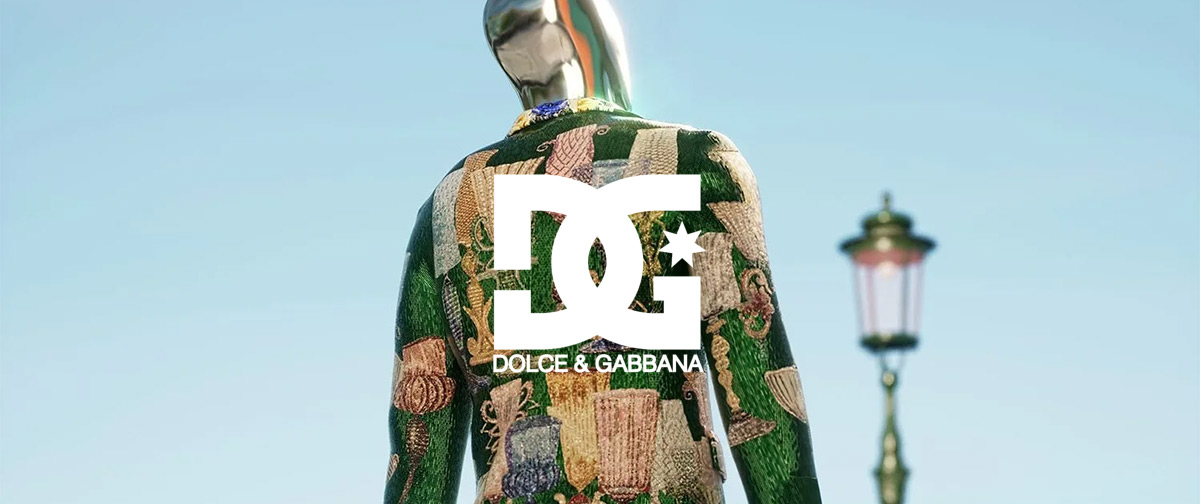 D&G
D&G, recognized as one of the top luxury Haute Couture brands in the fashion industry, has announced this brand decided to step into the world of NFT with the release of its first NFT collection, Collezione Genesi (Genesis Collection).
---
Conclusion
In this article, we have investigated the concept of Wear-to-Earn tokens and digital clothing and introduced pioneering projects in this industry, including Burberry, DressX, Dolce & Gabbana (D&G), etc.
As we mentioned earlier, digital clothes do not exist externally in reality (except those with a physical counterpart). They are only added to photos or videos and help us add 3D modeling, like clothes. Indeed, Wear to Earn clothes act like a Snapchat filter.
Based on what we said, digital clothes have both an entertainment aspect and a marketing and advertising tool for brands and are considered assets.