ASIC Miners Repairs & Maintenance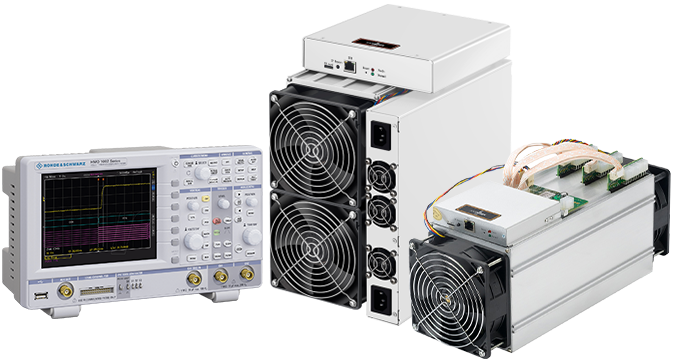 Everyone involved in the Bitcoin Mining industry knows that when their machines stop working, their mintage machines stop making them more money!
In this fast-growing market, stopping working imposes significant financial losses because it reduces the chance of mining new blocks, which are unsuitable. It makes it necessary to take quick action to resolve the problem as soon as they can, to bring machines back to the service.
For more information, please contact us for a consultation or arrange to ship damaged units for repair.
Why Choose Us?Our Advantages
Minerium Certified
All Miners will get repaired certify, and we could put them in our Stock Marketplace. The one who will buy them will ensure that the machine is tested with our technicians and has the quality certified label on it.
Fast Turnaround
We know that time matters and will repair the miners in less than three weeks.
Warranty
A one-year warranty on all repaired parts would be a trustworthy service from us.
Repair Process
1Request for Repair
Use the form below to request a repair estimate, and we will reply as soon as possible.
2Shipping
After your pre-approval on the repair cost and estimated time, we will provide you with the nearest repair center location to arrange the shipment.
3Diagnostic & Repair
Our technicians will diagnose and repair your miner accordingly.
4Testing
We will test your miners for 24 hours, and after getting the approved health check, we will ask you to provide us with your shipping label.
5Returning Process
After getting the approved health check from the test department, we will ask you to provide us with your shipping label to return your miner.