Abstract
Samuel Benjamin Bankman-Fried, or SBF for short, was born on March 6, 1992. Sam Bankman-Fried was an American entrepreneur, investor, and billionaire before the collapse of the FTX exchange on November 11, 2022.
SBF made all his wealth through the cryptocurrency market and as the founder and CEO of the biggest crypto exchanges known as FTX and investment firm Alameda Research. Still, everything changed for SBF after the FTX exchange's collapse. He went from an influential and popular figure in the cryptocurrency market to a person with many accusations and illegal actions charges.
Introduction
This article will be a brief story of Samuel Benjamin Bankman-Fried's life, the empire he founded a few years ago and could become one of the biggest crypto exchanges and crypto companies, the kingdom he ruled, and suddenly after CoinDesk revealed the relationship between Alameda Research and FTX Trading Ltd., commonly known as FTX (short for "Futures Exchange"), On November 2, 2022, and demonstrating that FTT tokens are a large part of Alameda's financial balance sheet.
This information caused the vibration in the pillars of SBF's empire. And now DOJ officially filed criminal charges against Sam Bankman-Fried.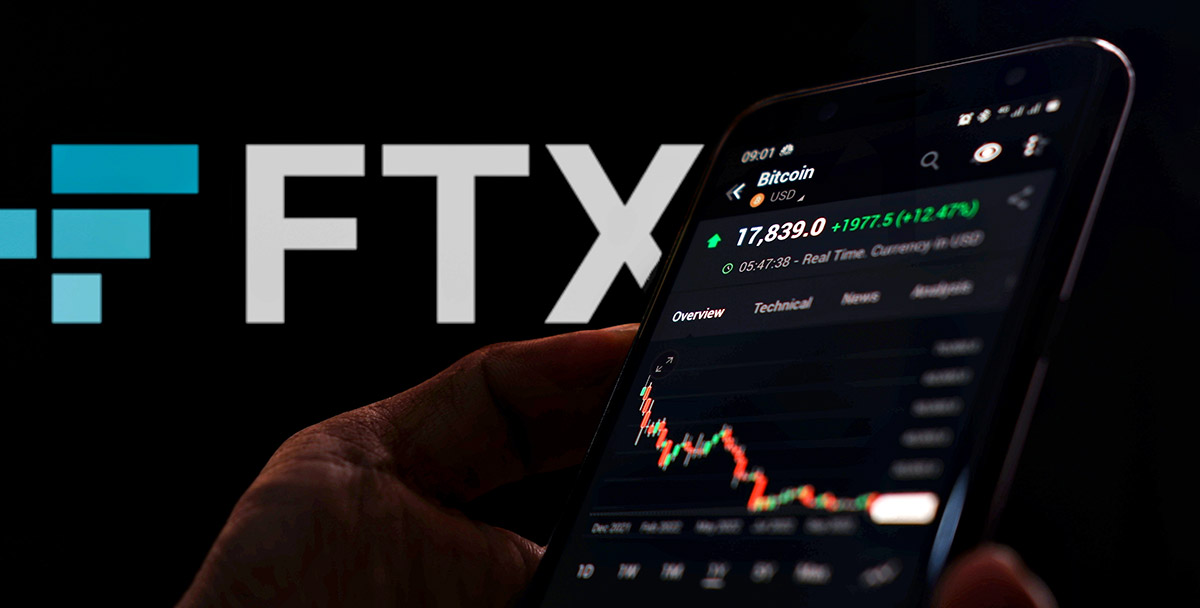 Who is Sam Bankman Fried?
Sam Bankman Fried, 30 years old, is a Stanford University graduate entrepreneur. His parents are Barbara Fried and Joseph Bankman. Sam's parents are Stanford University Law School professors, and he grew up in a highly educated Jewish family. Sam spent his high school years at Crystal Springs Uplands School in California.
At age 20, he blogged about various topics such as utilitarianism (a theory of morality that advocates actions that foster happiness or pleasure and oppose acts that cause unhappiness or harm), baseball, and politics. Bankman was known as one of the most talented students in the field of mathematics. He studied at MIT from 2010 to 2014 and graduated with a BS degree in physics and a master's degree in mathematics in 2014.
SBF Career Path
In the summer of 2013, at 22, Sam started working as an intern at Jane Street Capital, a New York-based private equity firm with over 1,700 employees. Jane Street Capital is one of the largest global trading companies, with a record of more than 17 trillion dollars of securities trade. Sam got acquainted with international ETFs in this company and started trading them.After graduating from MIT, Sam worked full-time at Jane Street.
In September 2017, SBF left Jane Street and moved to Berkeley. Sam worked in this city for a short period (November to October 2017) as the Development Director of the Center for Effective Altruism (So-called CEA).
In November 2017, Sam Bankman founded Alameda Research with CEA, the head of operations, Tara Mac Aulay. After Alameda's establishment, Bankman controlled more than 90% of the Alameda Company by 2021.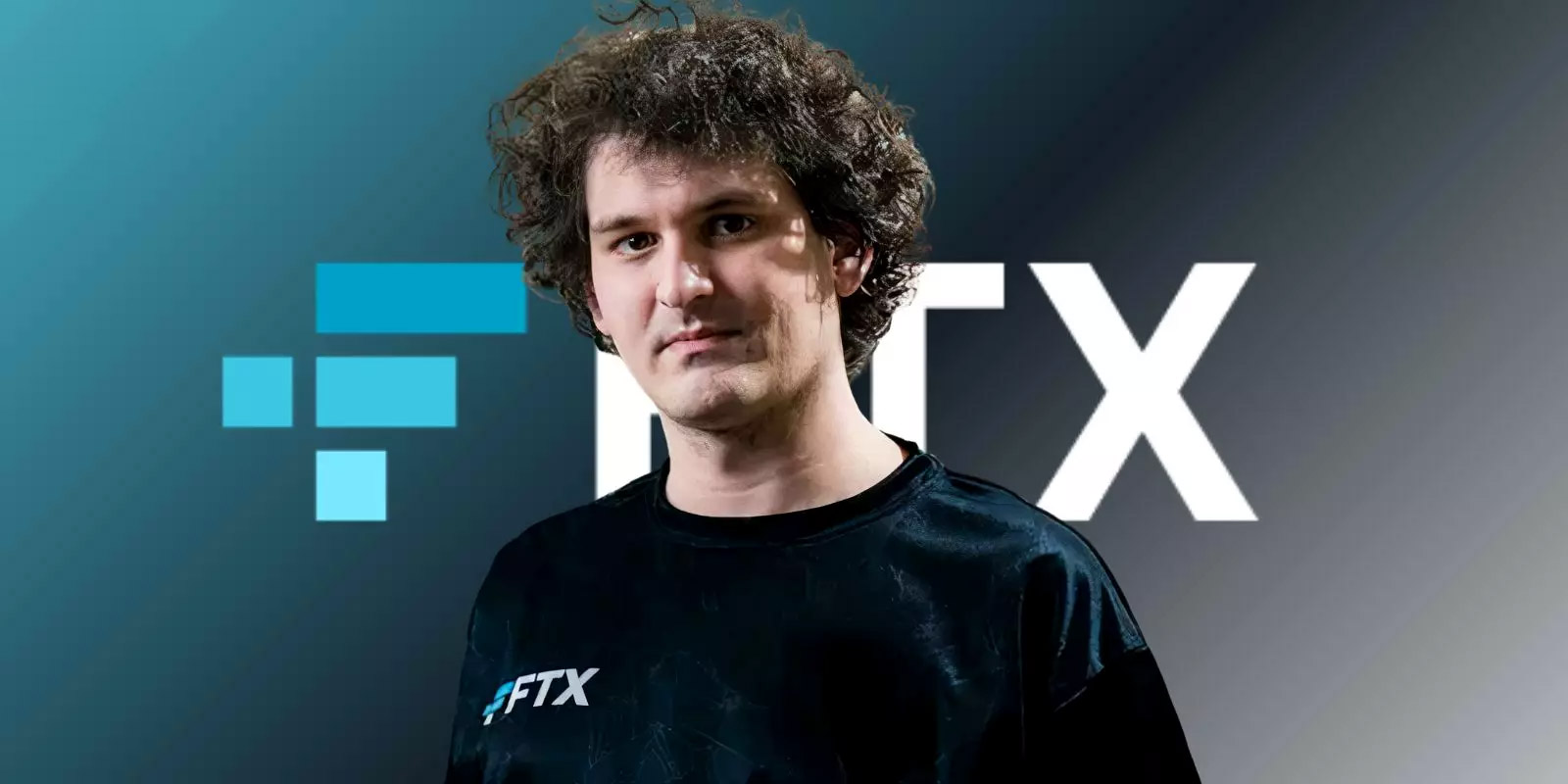 In 2018, Bankman decided to increase his income by using the trading strategies he learned from Jane Street and followed the decision by trading Bitcoin. In Alameda, Bankman bought bitcoins from US exchanges and sold purchased Bitcoins in Japan when the price of Bitcoin in Japan was higher than in the US.
His main job was to take advantage of the arbitrage opportunity of the Bitcoin price difference between Japan and the United States. At that time, the volume of Bankman's daily transactions was more than 25 million dollars, and sometimes the profit from these transactions reached more than $1M daily.
Sam founded the FTX exchange in April 2019, and until May of that year, the FTX exchange started its operations. The FTX exchange strategy to attract users was offering them to use the FTT token (FTX exchange token) to receive discounts on Offered transaction fees.
The high trading volume of the FTX exchange and its unique features made this exchange the second largest digital currency exchange after Binance in terms of the trading volume. On December 8, 2021, Bankman and other leading figures in the cryptocurrency market on the United States House Committee on Financial Services to regulate the cryptocurrency industry.
Sam Bankman's Property Value in 2022
Sam Bankman Fried was one of the wealthiest people in the digital currency market before the collapse of the FTX exchange. He made his fortune through Alameda Corporation and FTX exchange. Before the demise of FTX, Sam Bankman Fried had a worth of more than USD19B and was ranked 78th in the Forbes list of top billionaires.
The Arrest of SBF for Fraud
Alameda Company made profits by taking investors' loans and investing the earned funds in crypto projects. Still, after creating a crisis in the cryptocurrency market, the companies that had given loans to Alameda tried to recover their loans from this company.
At the same time, FTX quietly withdrew its users' deposits and assets from their accounts and loaned them to Alameda Research to pay off its debts.
A few months later, CoinDesk news agency revealed the relationship between Alameda Research and FTX. On November 2, 2022, the news agency reported that FTT tokens make up a large portion of Alameda's financial balance sheet, and it caused a crisis since about half of Alameda's $8 billion debt was held in FTT tokens.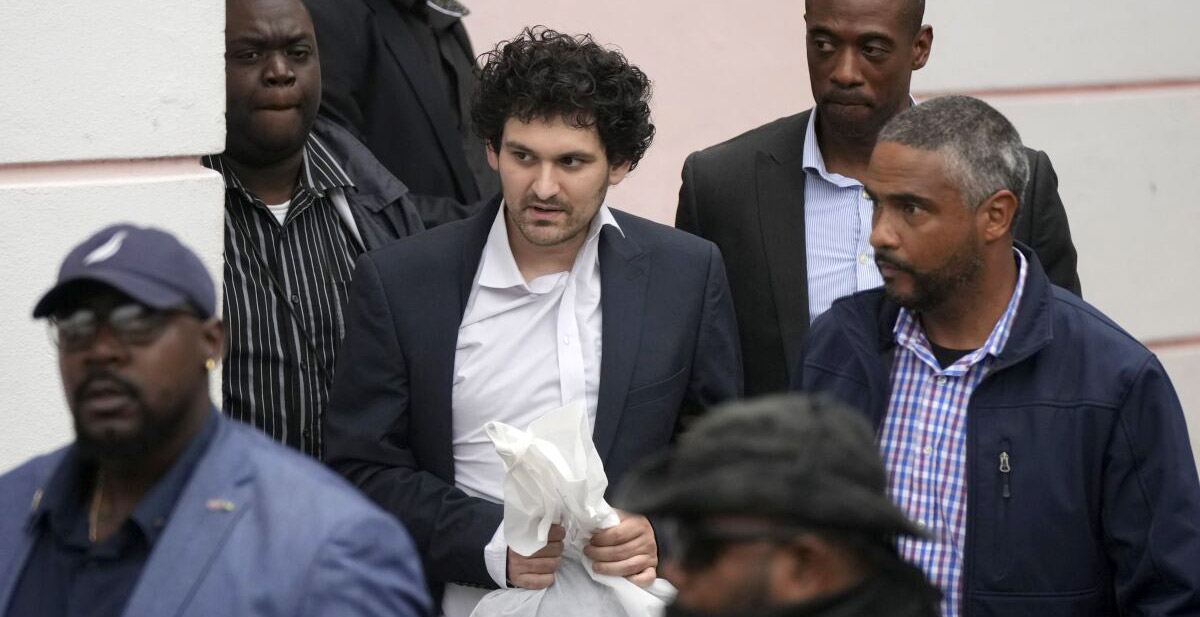 After disclosing this information, CZ, the CEO of Binance, decided to sell his FTT tokens. After the announcement of this decision by Binance's CEO, a wave of concern swept over FTX users, and they started withdrawing their assets from FTX.
But since their assets were loaned to Alameda by SBF, more funds are needed to meet users' withdrawals. Finally, the FTX exchange filed for Chapter 11 bankruptcy on November 11, and the great SBF empire tragically collapsed.
---
Conclusion
SBF is the former CEO of the FTX exchange. He could be called one of the most mysterious people. Before the FTX crisis, and at the beginning of his 30s, SBF was one of the most famous Crypto persons in the market. At this young age, according to the Forbes list, SBF was among the 100 wealthiest people in the world and earned all this wealth through the cryptocurrency market.