This day Defi and NFTs are becoming more popular in our modern life. Combining Defi and NFTs creates a new economic approach for this new class of crypto assets. After the "Crypto Loans" were invented in the crypto market, now it is the NFT market's turn to offer NFT loans. NFT owners can borrow money or crypto by using their NFTs as collateral. In this article, we are trying to discuss what NFT loan is the most crucial lending platform for NFT.
NFT Loan is a blockchain-based financial approach that helps market participants to get up to 50% of the actual value of the nominated NFT needed fund from the lender party to invest and gain the value of their digital assets. Still, they need to have enough knowledge about the NFT market besides having information about Defi and financial assessments.
What Are NFT Loans?
Defi platforms provide NFT loans for entities or people interested in participating in this newly introduced approach. Defi allows NFT owners to mortgage their NFT collections in exchanges against cryptocurrencies or fiat money.
By NFT loans, lenders can earn passive income from loan interest payments. NFT lending is a method that tries to solve the illiquidity problem in the NFT industry by creating a market where NFT owners can pledge their NFTs in exchanges to get crypto or Fiat money. For instance, users can use their CryptoPunk (NFTs) as collateral to access more cash, and then they can spend this loan to invest in Defi or even buy more NFTs.
How Does NFT Lending Work?
there are three different parties involved in NFT Loan including:
The Lender party lends crypto assets in exchange to achieve interest.
The Borrower party, who gets the loan from the lender party to collect or add more NFTs.
The Lending Platform holds NFT collateral until the borrower pays back the loan to the lender party, and this system uses a smart contract to manage the whole system.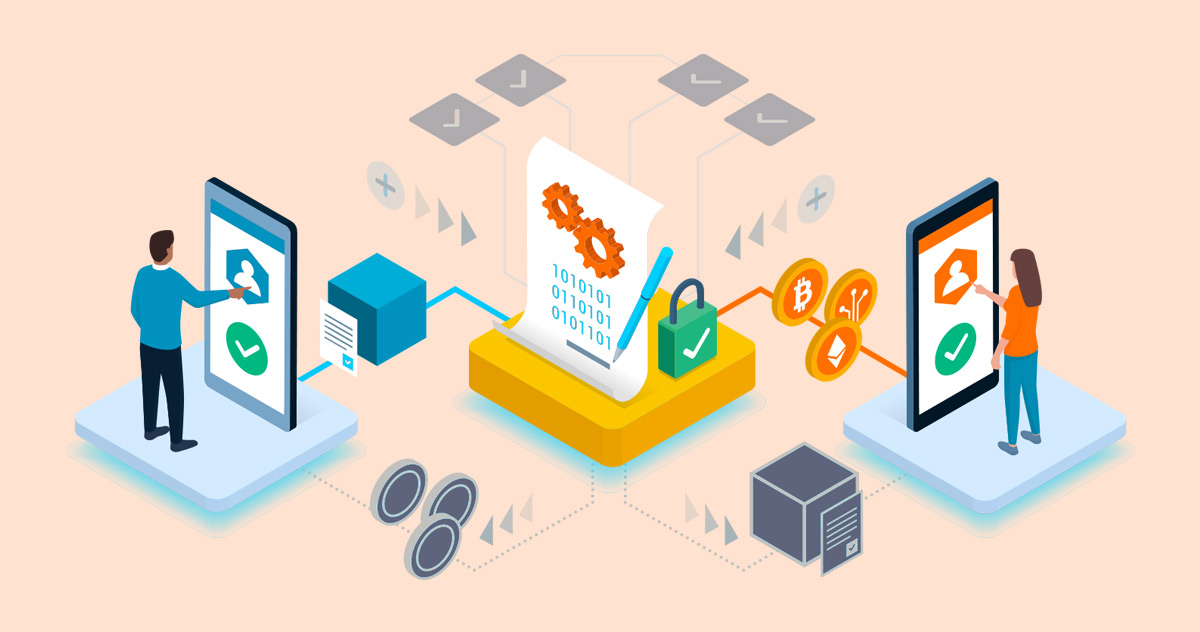 Please keep in mind that NFT lending Platforms allow holders to borrow funds, and borrowers can get a loan amount of approximately 50% of the value of the NFT. The intended interest rates would be in the range of 20% to 80%, and it depends on the popularity of the NFT.
The Advantages and Disadvantages of NFT Loans
Advantages
NFT loan platforms are decentralized systems that use smart contracts.
NFT loans are in the market to help solve the illiquidity problems.
Through this system, almost immediately borrower can get the agreed amount of the loan.
NFT loan allows the borrower party to get the money to invest and increase their capital. 
Disadvantages
The most significant bug of NFT loans is that if the borrower cannot pay back the loan, the ownership of NFT will dissolve.
The price of NFT is Variable; prices can change during borrowing duration.
The interest rate on NFT loans can be slightly higher.
Best NFT Loan Platform

NFTfi
The "NFTfi" is the most famous and the best peer-to-peer marketplace for NFT collateralized loans where users can borrow any ERC-721 NFT token. When the borrower accepts a loan proposal, the NFT is locked in one of the "NFTfi" smart contracts.

Arcade
The Arcade first launched in 2020 as an NFT lending marketplace. The primary target market of Arcade is institutional lenders. The co-founder of this entity believes that "Arcade" is for borrowers and lenders, Robert Massileo said. If users own a precious NFT, they can borrow against the fair value. Also, Arcade uses Wrapped NFT technology, which allows borrowers to bundle multiple NFT and use them to acquire a single loan smart contract.

IQ Protocol
IQ Protocol is a decentralized market for NFTs and digital assets, renting, and on-chain subscriptions. The following financial project allows users to rent wrapped expirable versions of digital assets without collateral for their utility while allowing holders to earn by providing liquidity without risk.

NEXO
NEXO first launched in December 2021 and is a centralized NFT lending platform and only used to accept blue-chip NFT collection, but recently takes "Bored Ape" and "CryptoPunk" NFTs. Nexo is the first crypto lender to launch a crypto credit backed by NFTs and the first institution in the blockchain space to offer art financing services for the asset class.
---
Conclusion
NFT lending is a new gateway to a combination of NFT and Defi. Generally, the goal of NFT-Defi is to make NFTs more liquidity and allow users to make passive income to spend on Defi protocols and other blockchain projects. Certainly, NFT loans are like NFT and have a bright future. But it is recommended that interested market participants study this new approach in the markets. They also have to be careful before stepping into this market and borrowing because the lack of information can lead them to lose all their belongings in this market.