Since 2003, major corporations and educational institutions have used SL for remote meetings, conferences, and collaborations.
The Linden Lab first introduced SL, which most of us knew by "Second Life," the first virtual world ever, long before the modern Metaverses we know now. SL has been unveiled through the internet, and plenty had and have many users worldwide.
According to some information which is accessible through the web the main idea backs in the 1990s, in the mind of the CEO of the company, until 2003 that Linden Lab registered in San Francisco, CA.
The History of Linden Lab
In 2003, Linden Lab launched Second Life, the first virtual world, and plenty of people worldwide enjoyed billions of dollars transactions in the relevant financial ecosystem.
Within 2019 they introduced "Tilia", a legally registered monetary services business that boosts and speeds up the virtual economy sphere. The Linden Lab was established in 1999, and its head office is in San Francisco, CA; however, it has more offices in Seattle, Boston, Davis, and Charlottesville. SL is a 3D virtual world based on VR technology.
Philip Rosedale The funder is returning to the company he left in 2010 to serve as a strategic adviser and shepherd its expansion as the metaverse gains wider traction.
What is Second Life?

With hundreds and even thousands of virtual experiences, including communities, users will never run out of places to explore and people to meet, music clubs, roleplaying communities, virtual cinemas, and more. Second Life is a virtual wonderland, but it sometimes could be weird. Users can go Shopping in the Second Life Marketplace to discover millions of items, including virtual fashions, home decorations, etc. Users can create and monetize their creations to earn real profits in the Second Life economic ecosystem, which is run by "the Tilia," the official financial system launched in 2019.
After Mark Zuckerburg renamed his company Facebook to Meta, Inc, BBC and WSJ have had articles about lessons that Metaverse can get from the Linden Lab's Second Life Virtual World with its Digitalized Residents.
In the Second Life, users must agree to the Terms and Conditions. To sign up for a new account, they must be 19 and older, and if there are higher limits for the legal age of majority, they must be in that age of life.
however, there are General Areas that people between the age of 16 and the majority legal age can be there, it also has its own currency which is Linden Dollar L$, according to the Investopedia website, The Linden dollar is the official currency of a virtual world Second Life.
The Economy Sphere of the Second Life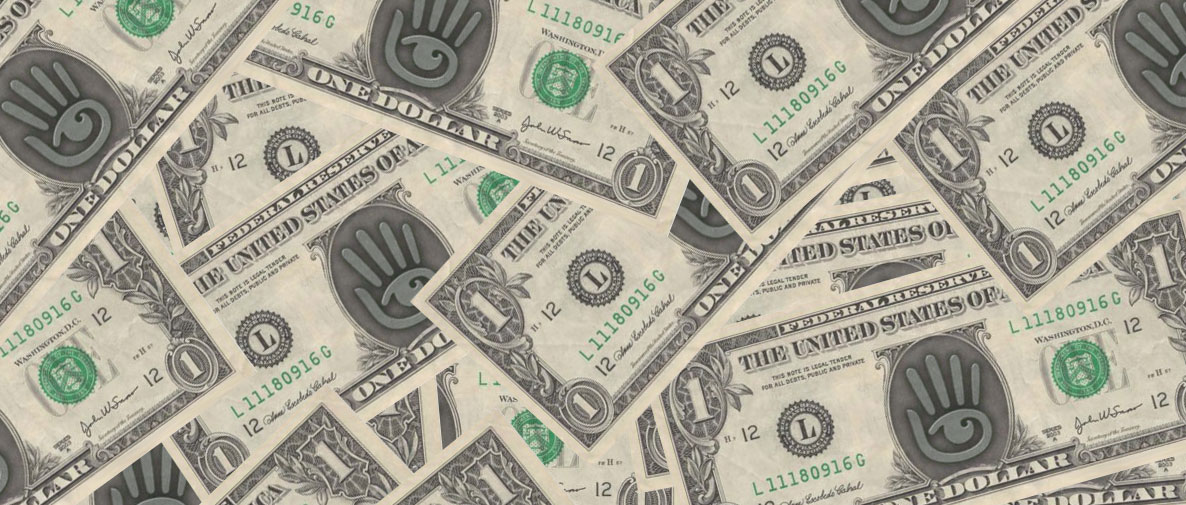 The Second Life Economy is an in-game marketplace where virtual goods and services are purchased or sold in the Second Life world. The Second Life Economy represents a marketplace where players can buy and sell virtual goods with virtual money L$ known as "Linden Dollar".
The Troubles Possibly Users Might Face in Virtual Worlds
According to Guardian.com, over 15 years ago, in the pursuant of a three-angle love in the SL, a 22 years old man was shot to death by his 47 years old colleague.
This murder happened due to a ridiculous reason. Both men have had some romantic relationships with the woman.
The older man first fell in love with a woman when he talked about her with his younger colleague, and the young man has found himself curious to see that woman.
Interestingly, this story is that all of them, two men and the woman they tried to have a relationship with within the virtual World of the Second Life, were using fake AVATARS and identities!
Unfortunately, there are more cases with the SL, and interested audiences of this article can google it to find out how many of these crimes have happened since the Second Life virtual World launched on the internet. This type of crime resulting from Fake identities or even stolen identities is one of the most critical lessons modern Metaverses must get from the SL.
---
Conclusion
Second Life is a virtual world is a computer-simulated representation of a world with more than 900,000 users called residents, actively playing in this vast virtual world, interacting with other avatars, places, or objects. In this virtual world, residents can do much more than communicate with one another. They live an unreal life in a Virtual World known as The Second Life.