Abstract
It would be helpful to remember the whispers of launching the Telegram messenger blockchain and accessing Telegram without the need for the internet in 2018. However, it was nothing more than a rumor.
But at the same time, the Telegram team was working on a blockchain project to offer tokens, expand the ecosystem, and move toward the blockchain world. Today, the Telegram Open Network, with the short form of TON  and Ton cryptocurrency (Toncoin), the Telegram developer team is on edge to be a great business and blockchain startup.
Hereunder we will investigate the TON network and how does it work?
Introduction
TON is the Telegram Open Network that the Durov family decided to develop to find a blockchain-based solution for their famous messenger application. During the TON Genesis, they had several issues that confronted the US SEC was one of the most outstanding problems stopped them and forced them to change the structure with the same architecture, documentation, and codes.

What is the TON network?
Ton Network is a decentralized layer one blockchain launched in 2018 by the Telegram messaging platform. However, the developer team paused the project for a while due to issues with the US SEC.
Then they began working on the TON Foundation and renamed it Telegram Open Network, what we know as TON today. Toncoin (former Gram) is the native coin of this network.
Like Solana and Ethereum, the TON network is a proof-of-stake (PoS) based blockchain. As a result, nodes will become nodes by staking Ton in the network and will be rewarded with Ton coins for their work.
The TON developer team develops this ecosystem to meet the needs of millions of users of this L1 blockchain. TON network focuses on providing users with an efficient, fast, and scalable blockchain ecosystem, and we will discuss Toncoin, the ecosystem's financial instrument, and the TON's mechanisms.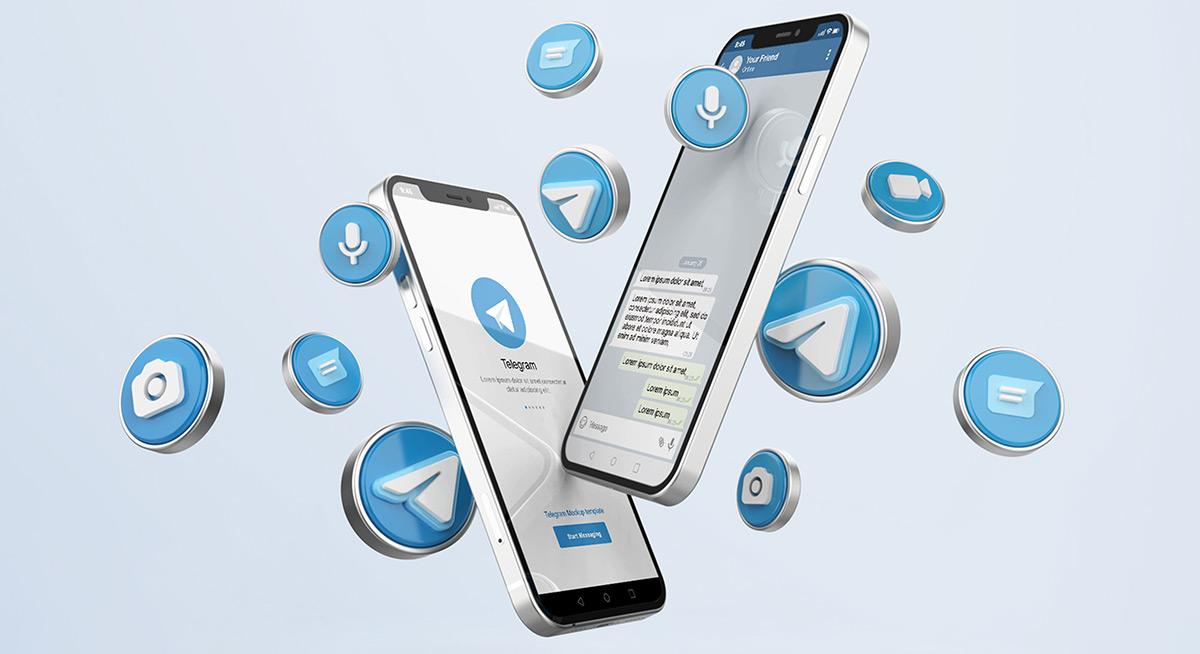 The History of Telegram Messenger
When someone visits telegram.org will see they convince that the History of Telegram is not very brief, but at least it is straight from them.
This journey began in August 2013 when they launched the iOS version of the Telegram app.
2014: In 2014 users could send documents in any type up to the volume of 1.5GB, a remarkable milestone, especially when they launched the web version of the Telegram messenger.
In 2014 they added even more features to their messenger app, including the ability to send voice messages, users could delete wrongly sent messages for both sides of the conversation, and the ability to enter secret chats for more security.
However, there were other steps the developer team took for users' privacy and security. They could choose whom to see when they were online, besides so many different options that made Telegram one of the most popular messenger applications.
2015: In 2015 users could share their deepest emotions, not only with emojis but with stickers and GIFs. It was a good change until users discovered that participating in virtual social networks would be less annoying because they could mute notifications.
But in February 2015, users could enjoy one of the best in-app photo editors, and they have added the ability to mention, tag, and reply to a particular message to this app.
There were good features for those who wanted to share a link via their messenger app with their friends. Now users can share the link with a preview which is a remarkable achievement. Besides these changes in 2015, users can now create and public BOTs on Telegram for many tasks, such as managing payments, fetching emails, etc.
2016: In 2016 users could edit their text messages, group admins could have signatures, create super groups with more than 5k members, and pin a message if necessary. Telegram also added a gaming platform to this messenger, also instant view, in which users didn't need to open the article link in a browser and could see a quick preview in the app.
2017: In 2017, users could save messages, send multiple media contents combined in a file, and send them to their addressee.
2018: The Telegram Database Library allows developers to make their versions of Telegram. TDLib handles network implementation, encryption, and local storage, giving third-party developers more time to focus on the fun parts of app design, the Telegram website claimed.
Now API methods and the code is available on their GitHub. The telegram developer team added more features for their app users this year. Still, the most crucial activity was from users, and the number of telegram app users surpassed 200M across the globe.
2019: In 2019 users could download several media files at the same time and manage more than one account at the same time. In 2019 users could archive their chats for further uses or exceptional cases. Users also could find people around them based on their active location service. Besides, they could add users with IDs and not necessarily share phone numbers with outsiders.
2020: In 2020 the Telegram team Focused on polls and added plenty of ways to get competitive – or organized – in groups and channels. Polls V.2.0 has brought options to show users' votes and the ability to select more than one answer.
2021: In 2021 users even have more privacy and can delete secret chats and call History. Besides, they could import messages from other messaging platforms or share them with friends on social media.
How Does The Open Network Work?
The TON project has officially stopped all its activities since May 2019. Still, TON continued working as the Telegram Open Network with the nature of an open-source(1) project due to its specific architecture and, of course, and privilege of its numerous members of developers in its communities.

(1) The essence of being Open-Source: The most significant feature of the open-source project is that anyone can easily create a similar version of the original project by forming a team of developers and programmers and moving it forward.
The Open Network Services
Ton Coin is strongly focused on usability. The TON development community has worked hard to add advanced and distinctive services. In the following lines, we will review the services and benefits that "TonCoin" provides for users.
1) TON Storage
Storing information and data in the blockchain is a topic discussed previously as the primary role of blockchain networks. TON stores information that users expect from blockchain networks. Still, the difference is that TON acts very similarly to Dropbox, endowing users with benefits from private encryption using the wallet's private key.
2) TON Proxy
TON Proxy lets users access the Ton Blockchain using decentralized VPNs and networks like Tor. This project's initial mission was to confront censorship and easy providing access to decentralized applications.
3) Ton Bridge
TON Bridge enables users to convert TON coins from the Binance Smart Chain and Ethereum networks to The Open Network and vice versa. Interested users who want to know other TON network services and applications must check the app page.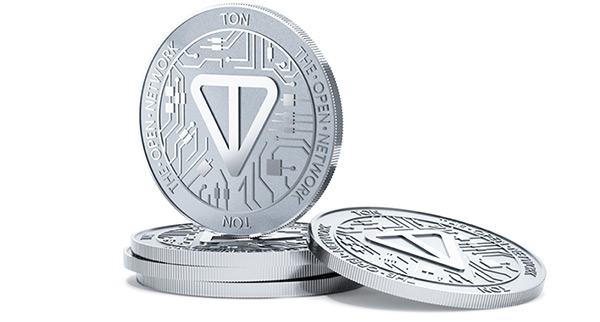 What is TON digital currency?
TON or Toncoin is the native coin of The Telegram Open Network blockchain. Users can pay the transaction fee, and nodes of this network receive the reward in TON, one of this cryptocurrency's first and foremost uses.
Furthermore, there is more usability convincible with this coin;
Staking in the network and creating nodes.
The role of governance.
Buying and selling Telegram ID through the Fragment site.
Payment tool in TON ecosystem services.
Using tools such as TON Storage, Ton Service, and TON Proxy.
---
Conclusion
The Telegram Open Network (So-called TON) has attracted much attention, which might be due to its roots in the origin of the popular Telegram platform. This network was one of the projects of the leading Telegram team, which was a solution against the political systems that muzzle media and censor the free flow of information.
Several decentralized applications have instructed their dApps based on the TON platform. The native coin of this network is called TON or Toncoin, which users can use in broad application domains inside and outside the TON ecosystem.